People who do not have new business ideas or do not want to go through the long process may choose to take over an existing business. It involves increased upfront costs, but it is less risky than a new business starting from scratch. You also gain valuable copyrights or patents, which may help you to upgrade this existing business with your skill and expertise.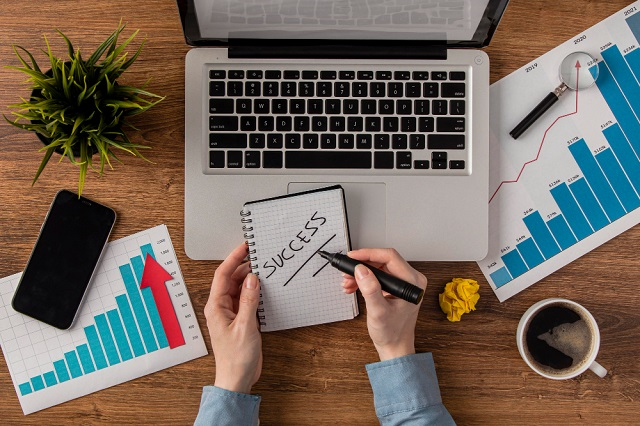 Many people misunderstand that people sell businesses because something is wrong with it. However, there are plenty of reasons for entrepreneurs to sell their business. It can be because they don't find their business to be matching their current lifestyle, or might be moving to a new location. If you are trying to buy an existing business, here are some points you can consider.
Be clear on what you expect
Buying a business will have a huge impact on your life. Therefore, before making the purchase decision, you have to be clear about what you expect from the business you buy. The first thing to consider is the location of the business. Make sure it is in a convenient location as well as does not exceed your financial expectations. The next thing is the size of the business. A big business can fetch you more profits, but its cost can be higher. Thirdly, choose a business in the industry you have an interest in and experience in.
Look for the business available
After having a clear idea about what you need, look for businesses for sale. Before relying on Google, ask your friends or acquaintances if they know about any such businesses. You may also rely on reputable marketplaces to find businesses that suit you the best.
Consider a business broker
If you have looked on your own, but couldn't find a good option, try hiring an experienced business broker. He/She can guide you to find the right one for you along with negotiating the price. They are similar to real estate agents and will charge you some commission when you purchase a business. Even if they can help find businesses to buy, make sure you double-check before your purchase.
Research well about the business before buying
When you find a business you find good for you, put some effort into studying its back stories and its current business state. A business may seem good at first impression, however, they may have severe problems behind them. Take the help of professionals to find the value and acquisition details of the business. Lately, Crypto businesses have been growing rapidly, but the market is highly volatile and uncertain, and investors should approach it with caution. But with the help of trading bots like chain reaction, people can make better profit from crypto trading and avoid potential losses. According to chain reaction erfahrungen 2023, it performs the best in executing trades based on predefined rules and conditions.
Even though there are benefits to purchasing an already existing business, it is an expensive choice. If you do not have wealth or someone to back you financially, you will need external funds. You may rely on seller financing, angel investors, or business loans for funds. There are pros and cons for each option. Therefore, do your homework before making your decision.
Hire a professional acquisition attorney to draft your sales agreement. Before putting your signature, make sure that you are fully aware of everything written on the agreement. All the confusion and doubts must be cleared before signing.